We dedicate our commitment to the Freedom Fighters of our beloved country –
We salute them , respect them and remember them always !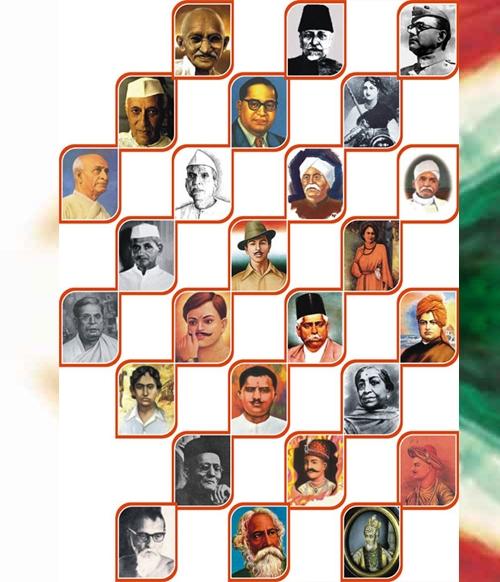 Dedicating its prior aim to eliminate the ailments from the Indian society, Pharmasynth has clearly revolutionized the concept of contemporary manufacturing of medicines and its prior deliverance to every section of the society. Focussing as in to how to render the necessity of the situation, and conveying the exact medication and relief, combined with proper facilities seems to be as the sought resolution of the firm.
Speaking through the voice of the organization itself, the firm is highly and primarily dedicated to meet the quintessential high demand of nominal medicines. It is equally dedicated in manufacturing of some high end medicines that are required for curing other perilous diseases. Not only manufacturing, other healthcare services are also provided on the same grounds of purity, trust and sheer dedication. Conveyance of the same services to the people and the professionals stands as the basic notion in expanding its philosophy of a healthier nation. The fidelity of the manufactured medicines can be witnessed and tagged with the best quality of it. The raw materials utilized and the final products formed result in the needful mingling of quality, abstraction and exactitude. In addition, the dedication to help the unreachable sections of the society can be clarified and clearly seen through the affordable prices. Medicines of normal usage and of common diseases are generally sold at reasonable prices to such sort of assemblage.
The company is prominently dedicated towards imbibing patriotism among the citizens. It extends helping hands the Bharat Mata Foundation for the same, along with the proper working of the Bharat Mata Mandir. The company vehemently dedicates it organisational, fundamental and consumerism capabilities to the patriots who infused the very bonds of patriotism and brotherhood among the Indian Nationalists and the citizens during the freedom movement and its related struggles. It readily bows down to the principles of Mahatma Gandhi, the feared Bhagat Singh, the intellectual driving force of Dr. Rajendra Prasad, the literature laurel Rabindranath Tagore, the ferocious Rani Laxmibai, and countless others. This sheer loyalty and dedication conveys the patriotism that the company seeks amongst its consumers. The notion is to readily define the paths of required patriotic feelings inside the Indians.
The seeds of affordability, deliverance, quality, alleviation and patriotism are ubiquitously sworn in to the fundamentals of the firm. The same is visible through the functioning carried out by PharmaSynth.